Dozens test positive for Covid-19 on vessel working at Tullow's Jubilee field off Ghana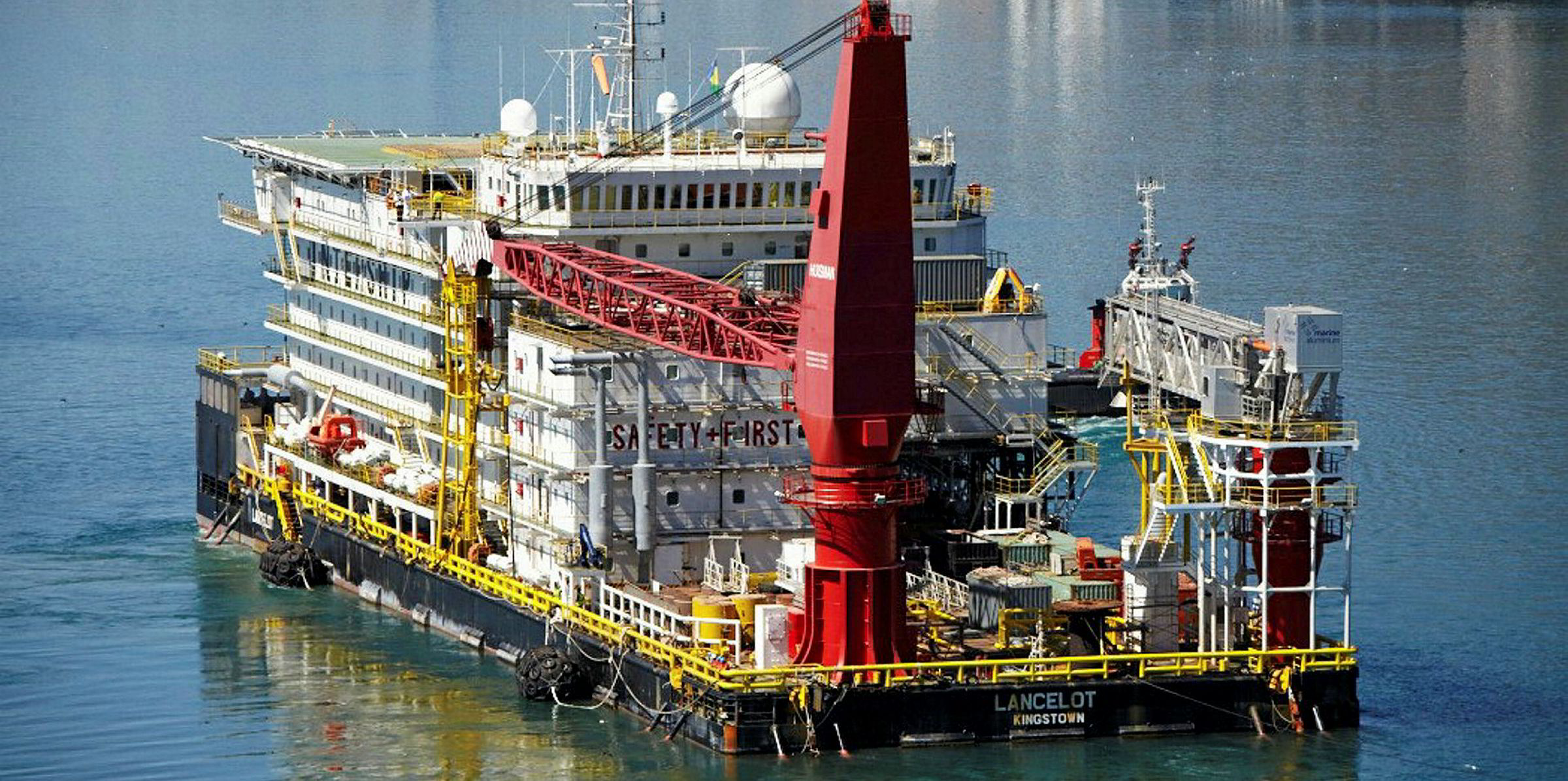 Almost 60 people on board an accommodation unit working on Tullow Oil's Jubilee field off Ghana have tested positive for Covid-19.
One person on board the Anglo-Irish independent's floating production, storage and offloading unit on the field has also tested positive and has been evacuated — although production at the field was unaffected.
The Ghana Health Service (GHS) confirmed that 57 out of 200 personnel on the accommodation vessel Lancelot tested positive for the disease, Tullow said in a statement.
"All affected personnel are being brought onshore for isolation and case management.
"Social distancing is being enforced and permanent restriction of movement between CSV Lancelot and KNK [the Kwame Nkrumah FPSO] is in place," Tullow said.
"Following the report of two positive cases of Covid-19 by Tullow Ghana on 26 May 2020, the GHS confirmed on Thursday 28 May that contact tracing and testing of personnel on board the Kwame Nkrumah FPSO revealed 1 positive case of Covid-19.
"The affected individual is in good health and has been medically evacuated from the [FPSO] to an onshore isolation facility for monitoring.
"The remaining 50 personnel on board the [FPSO] tested negative.
"Production on board the FPSO remains unaffected."
Ghana's Health Ministry has said that almost all cases were asymptomatic.
Tullow has said that other vessels working at the field are unaffected.
The 6813-deadweight-tonne, 2009-built Lancelot is flagged in St Vincent & Grenadines. It is in the fleet of Intership.